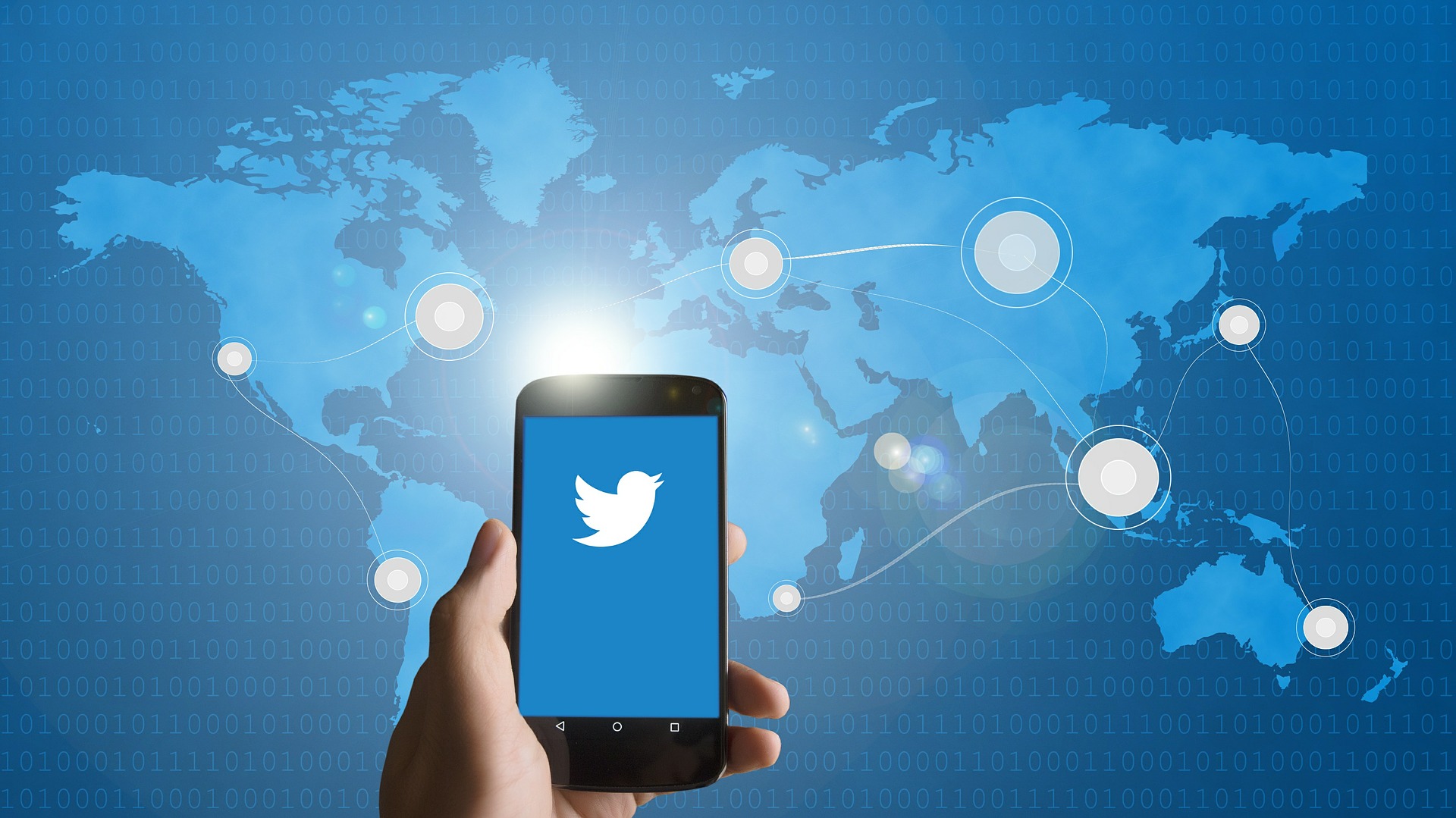 Elon Musk's tenure as Twitter - now called 'X' - CEO has been a turbulent one. From declaring to extinguish bot accounts from the platform to charging for verification (not to mention the unnecessary name change), it's safe to say that Twitter as we know it is no longer.
We have had a number of clients express their concerns, as for them the platform is a way to not only generate leads but to communicate with customers and share company information.
The latest change proposed by Musk is that a paywall may be introduced for all users, in the hope that this would ward off, and entirely irradicate, the 'bot' accounts that have become a bugbear for Musk. He famously declared "We will defeat the spam bots or die trying!" when he was in the process of buying the service.
In 2021, Twitter's site integrity team said that it flagged between five and 10 million malicious bots a week, so it is easy to see why the issue has been targeted. Musk added that bot accounts cost "a fraction of a penny" to set up and that charging users "a few dollars" could deter operators of the software. "Plus, every time a bot creator wanted to make another, they would need another new payment method," he said.
It is also worth noting that Musk's takeover has had a negative impact on X's revenue. Musk previously said that an advertiser boycott, sparked by concerns over his leadership of the platform and its management of inappropriate or hateful content, has caused advertising revenue to decline dramatically. But these reductions in revenue do not seem to deter the X owner from making further changes.
We will be closely monitoring any further changes to X over the next few months. It will be interesting to see whether any further changes to the platform will affect the number of businesses using the platform, or if it will be disregarded by businesses completely, as they move to more favourable platforms.


How we can help
At Seren Global Media, we pride ourselves on our ability to develop high-quality campaigns and promotional strategies. With over 10 years' experience, we can create effective content marketing strategy that includes PR, social media, content creation and more.
If your business needs a promotional boost, don't hesitate to get in touch. You can reach us via info@serenglobalmedia.com or by calling 01792 293 333.