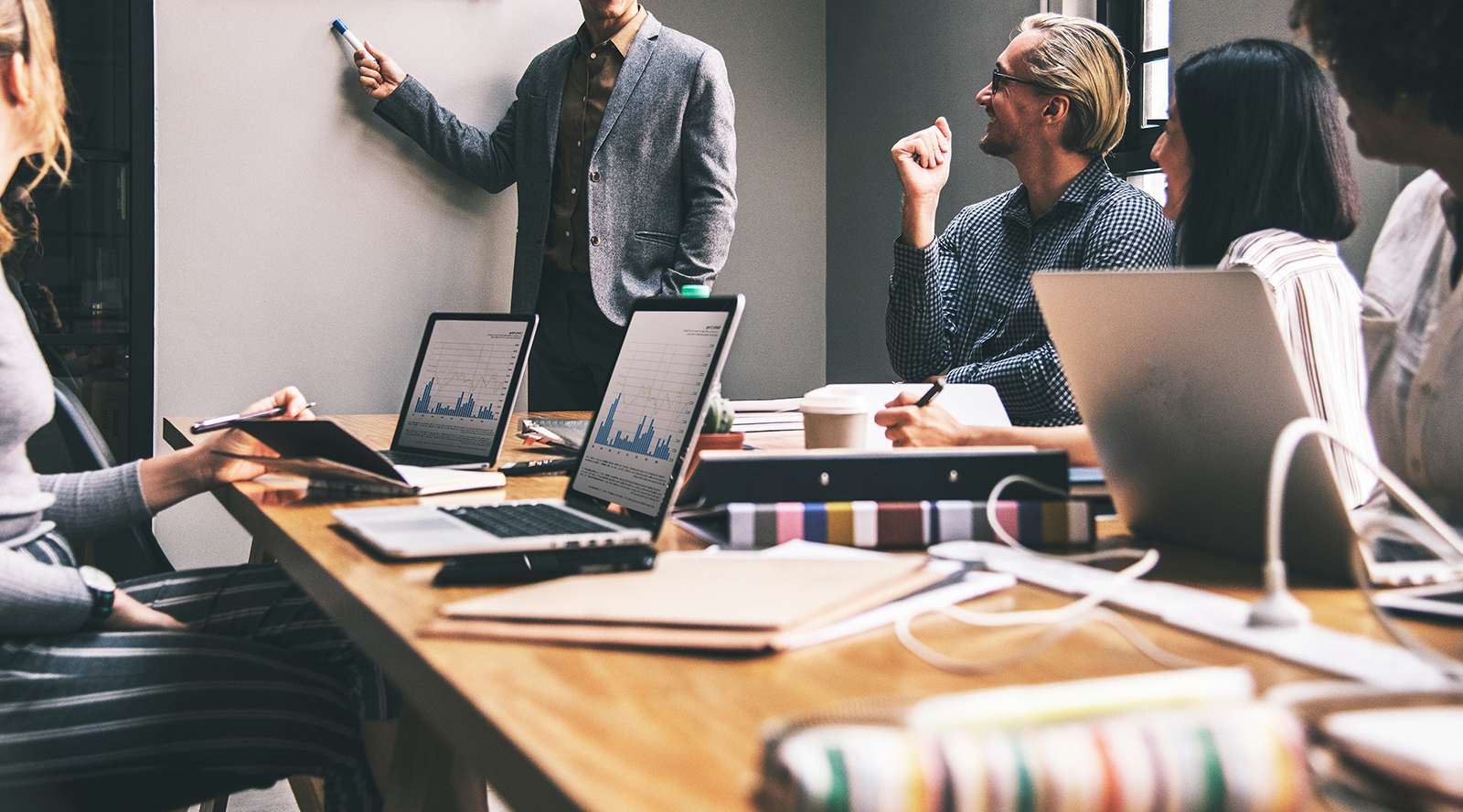 The world is awash with information that your customers and employees – both existing and potential – are consuming and assessing 24 hours a day, seven days a week, 365 days a year.
A constant stream of new information flows into the online world every day. And once it is out there, it stays there – it is searchable and accessible forever.
We help our clients take back control of what is being said about them; we help them develop a strategic approach designed to harness and monetise this content so they can compete and remain relevant.
At the core of this strategy, we work with our clients to develop a flow of quality content designed to showcase the best of what they do and their values. The content will consistently contain pre-agreed messages while targeting particular audiences.
This quality content can then be leveraged across multiple platforms including our clients' websites and in-house communications channels, social media channels, targeted marketing campaigns, online forums, plus local, specialist and national press.
We plan, create and deliver a communications strategy that will promote, protect and enhance an organisations' brand and reputation – and, of course, help it grow.