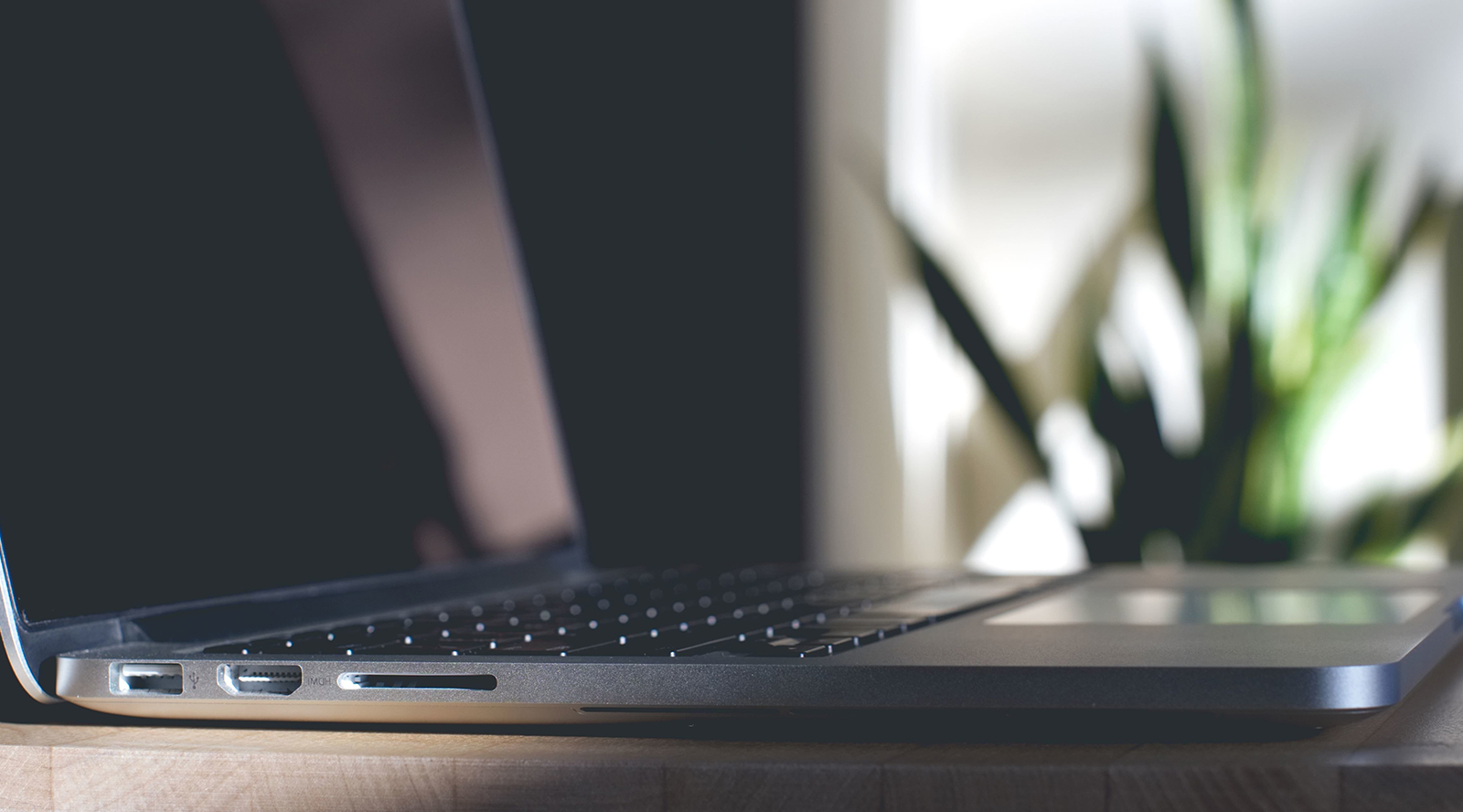 Digital content now outstrips print by a long way in terms of audience figures, and what editors and journalists are looking for has changed to reflect this.
At Seren Global Media, we work closely with our clients to identify their target audiences, and the publications relevant to them, and devise content to help gain coverage and traction in these spaces. We work with companies operating business-to-business (B2B PR), as well as those who deal directly with the consumer (B2C PR).
But this changing landscape has also created opportunities. The barriers to entry of launching new websites or digital products are lower than they were, and this means there are now more niche products around with very specialist target audiences.
As part of our approach, we broadly split the media landscape into three: local media, specialist media and national media. The reach and objectives of each vary but we tailor content to each to achieve our client's objectives.
B2B Public Relations
B2B PR is a specific category of PR which helps organisations to sell their products and services to other organisations, not to the general public. An important aspect of B2B PR is to manage reputations, increase visibility and establish businesses as leaders in their industry.
This is done through high quality earned media coverage, ensuring that businesses are visible to its target market. B2B PR is a beneficial strategy to generate a positive buzz about your brand, products or services as well as helping other organisations understand the value of what you do.
Training
Not every employee or business leader is familiar with having a media presence or being at the forefront of their business community. Whether you have a speech to make, radio interview to undertake, or corporate day to host, we can assist you to ensure you make the right impact, and represent yourself and your business in the best way.
For more on our range of services, click here.