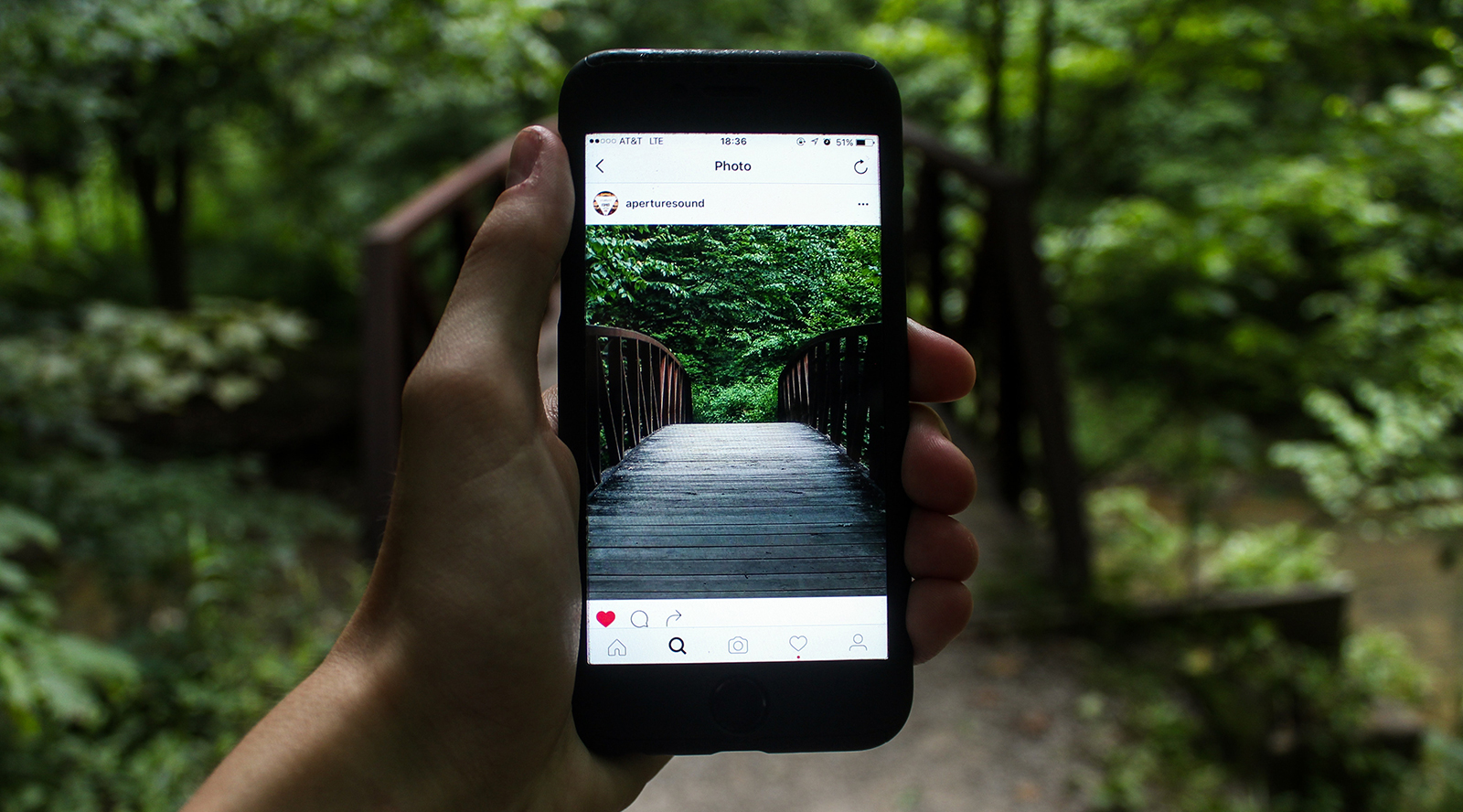 Maintaining a consistent social media presence is vital for businesses to establish authority, boost SEO score, increase brand engagement and provide an additional avenue for marketing.
Our social media service ensures your social media accounts are managed appropriately to provide consistent content that is engaging and informative. Stakeholders viewing a Twitter profile without any tweets for six months, for example, don't get a positive impression of your company.
Consumers spend around 2.5 hours a day on social media, and our social media service includes content creation and developing a campaign strategy to make sure you are in front of your potential customers as they browse.
Engage with those who matter most to your company while also showcasing the best of your business with our tailored social media service. We can also assist with the management of your website, so your company's news is always up-to-date.
We recommend that our clients maintain active business profiles on all major social media networks, including Facebook, Twitter and LinkedIn. We realise that each social media platform is composed of unique demographics and can help reach your target audience in different ways.
At Seren Global Media, we can create social media business pages for each platform, create visual and written elements as content, as well schedule and post on your behalf. We understand that not all business owners have the time for this commitment in their busy schedules, so our social media service takes the hassle away and allows you to focus on what matters most: your business.

Additional Services
We work with our clients to develop a flow of quality content designed to showcase the best of what they do, and their values, leveraged across multiple platforms including our clients' websites and in-house communications channels, social media channels, targeted marketing campaigns, online forums, plus local, specialist and national press.

For more on our range of services, click here.