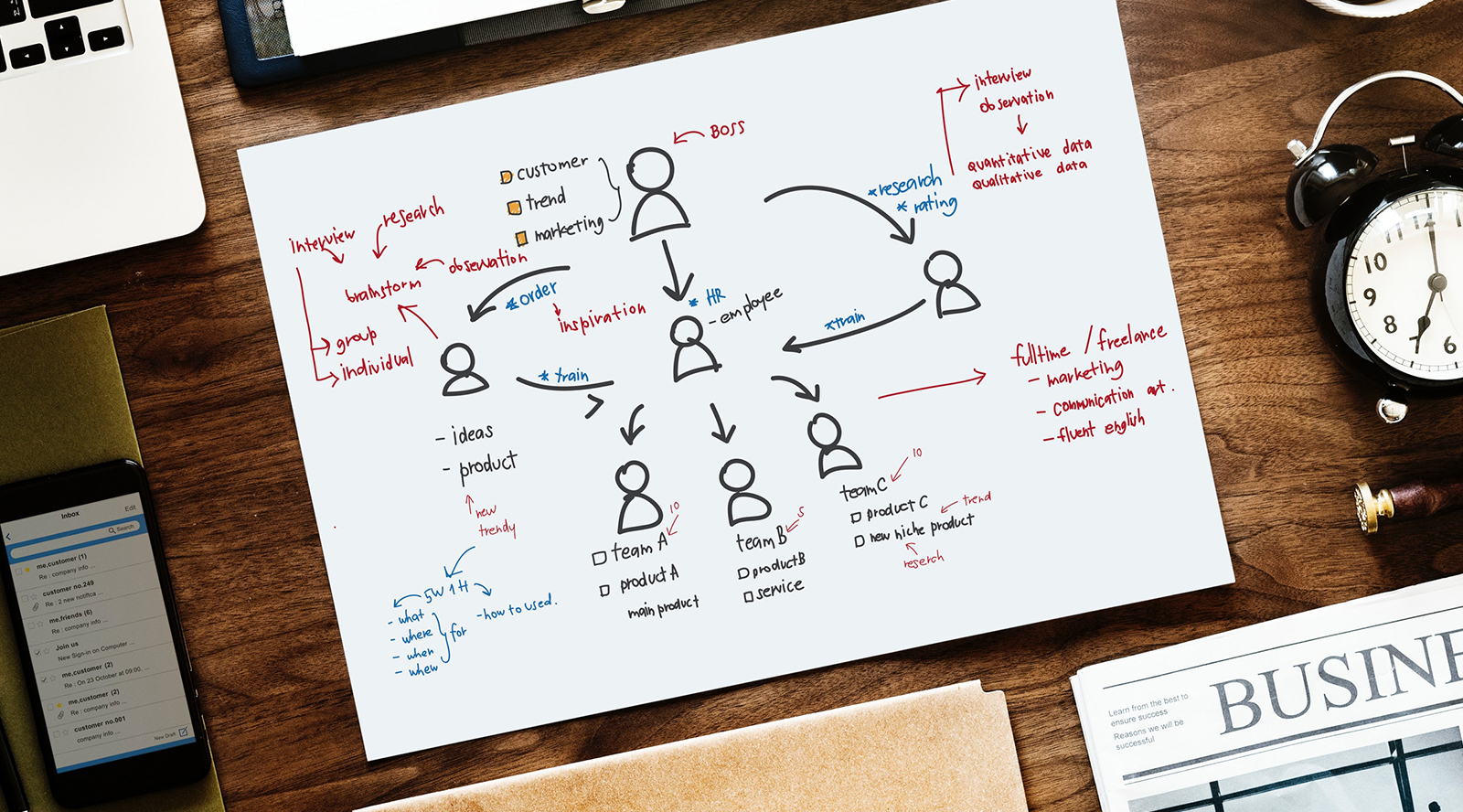 The majority of organisations will generate potential 'stories' on a regular basis. This is commonly known as 'content marketing'.
As part of our content creation service, it is our job to help our clients recognise these stories and extract relevant information in the most seamless way possible, so our team can turn it into quality, professional content, fit to be published.
We start by assessing what types of information a company should be publishing, and this depends on the sector in which it operates. It can range from purely corporate-driven stories about new hires, growth and landmarks, to establishing that company as an expert in its field through the publication of specialist blogs and advice on its core offering.
Content creation involves creating and sharing online content that doesn't just promote a brand, but rather is designed to encourage its audience to visit a brand's website. This in turn helps your business' visibility through improved SEO and helps build a relationship with your audience. Consistent content creation means you are creating value for your audience without taking anything in return, placing your business as an expert in the field and increasing the likelihood of your customers trusting your advice and recommendations.
Internal communications
Some of the most important stakeholders to your organisation are your employees. It is crucial that your staff know what is going on in your organisation and understand its goals and objectives – as well as any achievements.
However, getting corporate news and updates across your company effectively is not always straightforward. With a clear internal communication strategy that prioritises your firm's corporate identity, image and reputation, you can rest assured that your company will be presented with honesty and integrity to staff. Newsletters, e-blasts, Facebook pages and company literature can all be used as tools to successfully engage with your staff.
The creative stuff
Underpinning, complementing and enhancing all the best content will be powerful visuals – in the form of photography, video, designs, graphics or infographics. Our creative department is dedicated to understanding our clients' needs and creating the best possible visual content to ensure they get the most from their campaigns and do their brands justice.

For more on our range of services, click here.