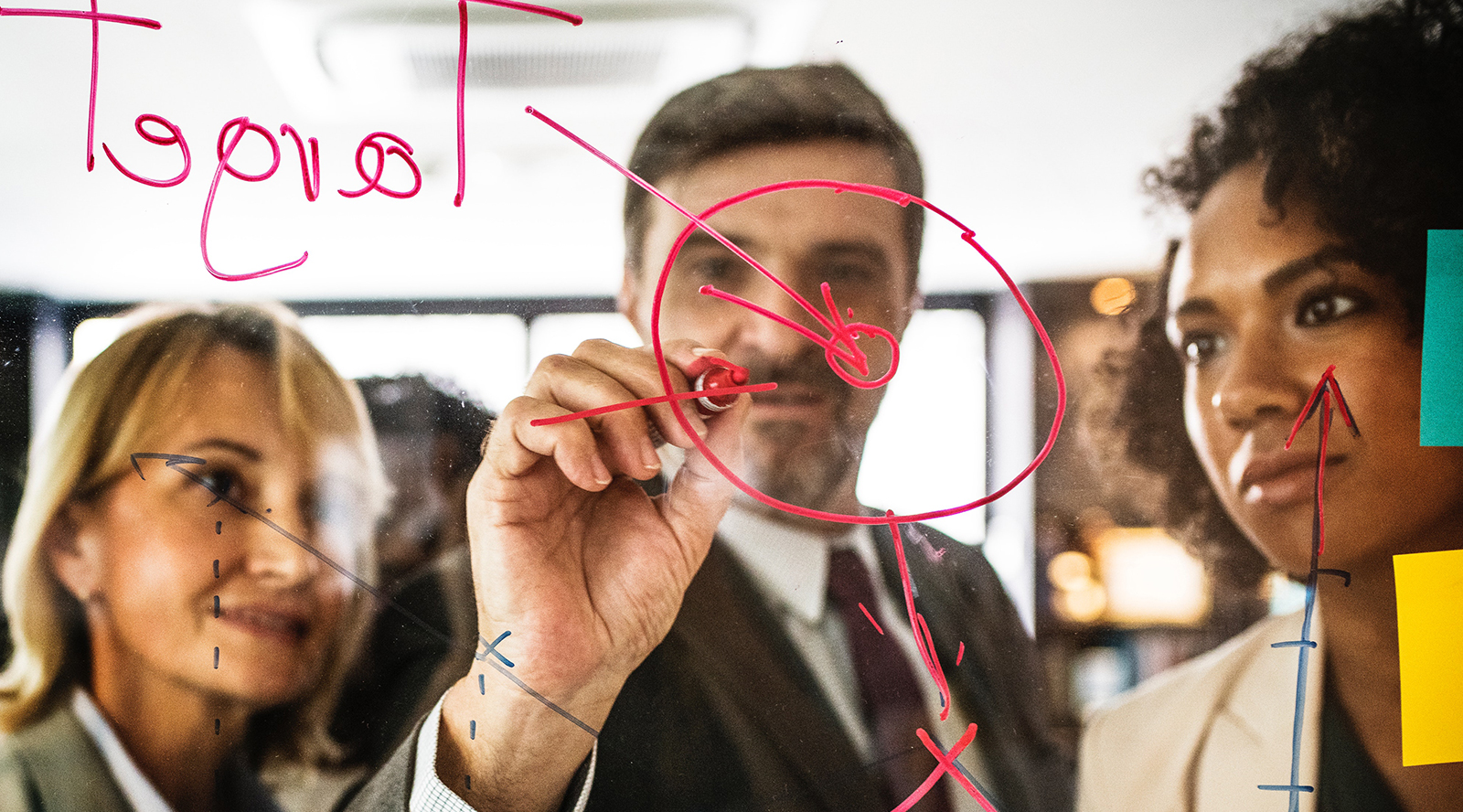 Our team have a wide range of skills that together, enable us to create strategic PR programmes and campaigns that will get you noticed
Our vast experience working with businesses from sectors including finance and capital markets, energy, insurance and media, means we know how to effectively raise awareness of your business, engage with your target audience and influence key stakeholders.
We take into account your overall business objectives and follow an integrated approach to communications. Your business can therefore be showcased with consistency, creating a fully rounded and impactful position within your market sector.
Competitor analysis
Do you aspire to be a leader in your industry? We do our research to see what your competitors are (or aren't) doing to gain a thorough understanding of your sector and immediate rivals. This knowledge can assist in directing your communications strategy and ensure you are a step ahead of key players in your industry.