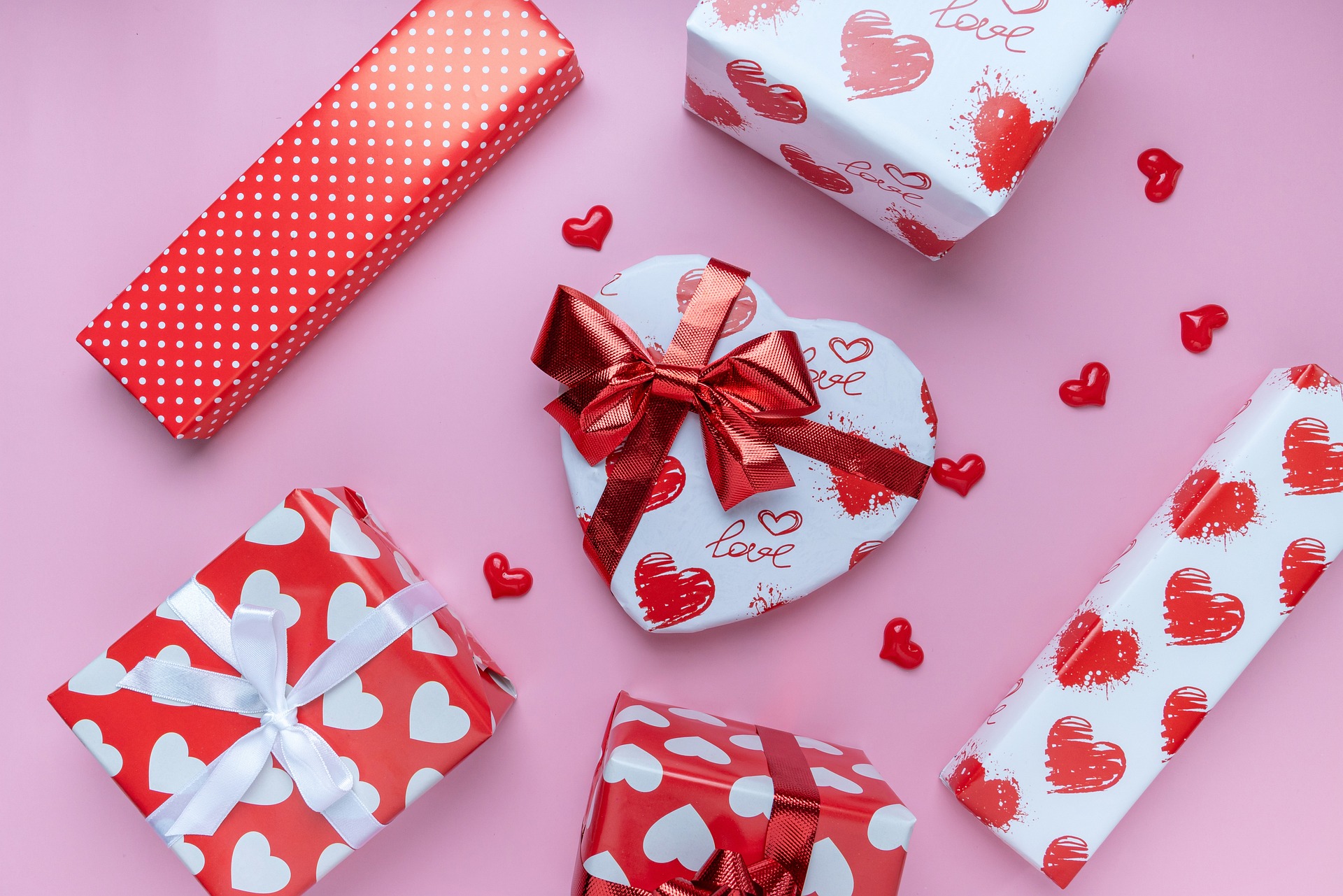 It is not a new concept for brands to piggyback onto national holidays, whether that is Christmas, Halloween or Valentine's Day. Companies may tailor their marketing strategy to reflect the upcoming holiday, and often have dedicated offers and sales too.

Valentine's Day is a public holiday that celebrates romantic love, friendship and admiration. Every year on February 14, many celebrate this holiday by sending messages of love and affection to partners, family and friends, usually with the sharing of cards and gifts.
Reacting to Valentine's Day has expanded into a popular marketing technique over the years, and we have compiled some interesting campaigns that have stolen our hearts.
'Dogs over Dates': Coors Light
Ironically, the first marketing stunt is not displaying a stereotypical sense of romance but is directed at dog lovers. 'Dogs over Dates' is a campaign that was created by leading alcohol company, Coors Light, to encourage customers to skip overrated Valentine's Day traditions and to adopt a dog instead.
The competition allowed an amazing one thousand new dog owners to win one hundred pounds towards adoption fees and prompted the company to claim to have become "the drink for cuffing season".
This campaign shows how brands can utilise national holidays to increase buzz and brand awareness from an alternative angle. Rather than focusing on what we typically associate with Valentine's Day, couples and romance, Coors opted to focus on single people – a section of the market that may feel alienated during this holiday.

'Third Wheel Kevin': Deliveroo
Another favourite is the Deliveroo campaign, 'Third Wheel Kevin', a comedy advertisement based on the 'soul-crushingly alone' third wheel on Valentine's Day.
The strategy behind the campaign was to create a promotion surrounding a meal for three - the third wheel meal deal. This is another great example of putting an alternative spin on a universal notion within a promotional campaign. Typically, we associate Valentine's Day with buying things for two.

The use of the hashtag #ThirdWheelKevin became a hit on Facebook with couples tagging in their very own third wheels and sharing the advert to a wider audience.
'Love Notes': Gü
In a more romantic light, the brand identity for Gü was adapted to cater to Valentine's Day. The company are well known for creating a set of two-pack cheesecakes - perfect for a couple. In 2020, the company aimed for a Valentine's Day theme by inviting dessert lovers to tweet their iconic love song parody's using the company name.
For example, one of the favourites being 'and I will always love Gü'. This Gü campaign is a stellar example of generating social media engagement and using the data to its advantage. The quotes by the customers were not only a new addition to the Gü packaging but shared across a big screen at waterloo station.

'Love Gone Wrong': Twitter
Valentine's Day was also piggybacked by social media platform Twitter. As many people find themselves oversharing their opinions and feelings on relationships, the leading social media giant took the opportunity to create an offline marketing campaign that was focused on the use of billboards.
It involved sharing tweets from those discussing their feelings surrounding the 14th of February and relationships.
Though most of the tweets were sarcastic and not romantic, the campaign garnered a flood of tweets which were shared online. For example, one tweet read: My husband said we have too much cheese in the fridge, so now I need to find a new husband.
Overall, Valentine's Day can serve as a great opportunity for businesses to incorporate into their marketing strategy, piggybacking on the holiday through promotions, competitions or even discounts for two.
How we can help
At Seren Global Media, we pride ourselves on our ability to stay relevant with trends, in order to deliver high-quality campaigns and promotional strategies for businesses of varied sizes and industries. With over 10 years' experience, we have the solutions to create a regular and effective content marketing strategy that includes PR, social media, content creation and more.
If your business needs a promotional boost, don't hesitate to get in touch. You can reach us via info@serenglobalmedia.com or by calling 01792 293 333.