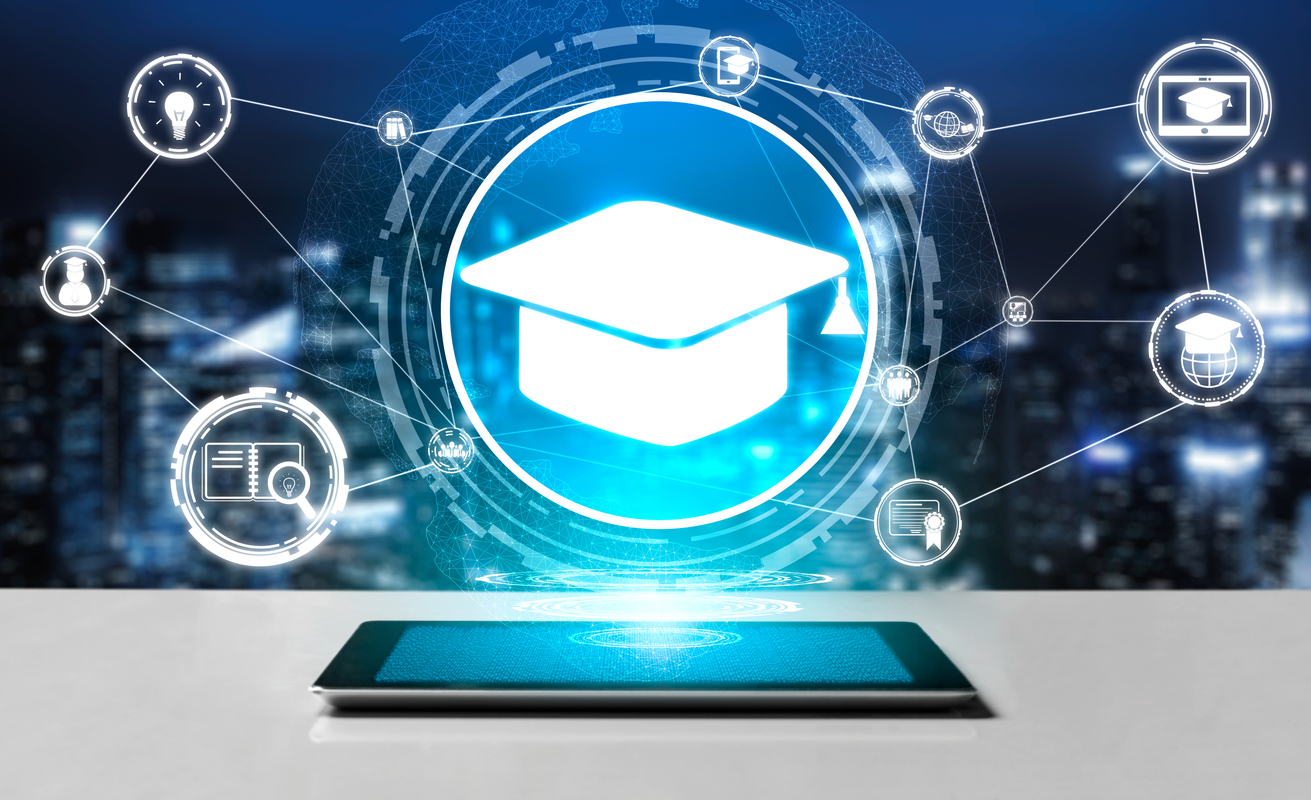 We recently secured the contract to deliver, in a capacity as a consultant, the Programme for Elevating Digital and Language Skills (PEDALS) project alongside Swansea University.
The scheme involved working with eight local organisations and students to improve their digital capabilities, particularly those who were under-represented or disadvantaged like not-for-profit or community organisations.
The challenge:
Aiding Swansea University with its Programme for Elevating Digital and Language Skills (PEDALS) scheme, sharing our digital marketing expertise to help organisations in need of assistance and digital marketing training.
The brief:
Assisting the senior members of Swansea University's Communications Department and Employability team in implementing the PEDALS scheme. The scheme aims to develop the capacity of businesses and other organisations to expand their digital capabilities, with a view to increasing competitiveness and creating jobs while providing knowledge and practical experience for the students involved in the placement.
How we helped:
Our involvement included firstly pairing the students with their organisation, liaising with both to set out SMART goals for the placement and undertaking a fact-find meeting to analyse the organisation's needs and current capabilities.
The scheme involved two phases. The first phase took place over a seven-month period and saw Seren working with each organisation to develop a content and strategy plan designed to showcase their values and the best of what they do. Seren then helped the organisations to expand on this by exploring how to leverage content across multiple digital platforms – their website and social media channels.
This was done primarily through a series of 2.5-hour digital marketing training sessions, covering topics such as:
How to create a content plan for your brand
Creating a social media plan
An overview of the different social media platforms
Understanding which social media platforms work best for your brand
Creating branded graphics using Canva
Using scheduling tools for social media management
How to plan the structure of your website and create a content map
How to write a blog post
Setting the right tone of voice for your brand
Image usage: A brief overview of copyright restrictions and creative commons
An overview of GDPR in relation to digital communications
How to take a great photograph – even with your phone
Social media engagement: responding to enquiries/crisis comms
SEO: A beginner's guide
The training was tailored to each organisation's needs as each had varying access, knowledge and resources available when it comes to digital marketing. Clear and achievable goals were set out for the student initially which informed the basis of the digital marketing training and how the placements would be evaluated.
We also helped the organisations explore how they can leverage content across multiple digital platforms – their website and social media channels. Working closely with each organisation, we helped develop a content strategy, aided in setting up social media profiles where applicable, as well as providing best practice knowledge of SEO, graphic design, content creation and photography, aiming to give each organisation and student a foundation of digital marketing knowledge.
This phase ended in July 2022, when the student placements had either finished their respective courses or were on summer vacation. As the second phase took place during the months of August and September 2022, there were no student placements included in these follow-up sessions.
The outcome:
We delivered a series of 4, 2.5-hour digital marketing training sessions to each organisation and their respective students. Working alongside the organisation and students, social media profiles were set up and brand boards were created for organisations without.
The second phase also included the collation of feedback from the organisations and statistics related to the need for future/ongoing digital marketing training in digital communications for other similar organisations across the region. Some of the feedback we received on the back of our survey included:
75% of participating organisations said that the programme had a positive impact on their digital communications
50% found the website module to be extremely beneficial, and a further 25% found it beneficial to a great extent
75% found both the social media and creating branded graphics modules to be extremely beneficial
One of the participating organisations was Grand Ambition, a creative collective that works within Swansea's Grand Theatre. The feedback from both the organisation and student was fantastic.
Michelle McTurnan of Grand Ambition stated:
"We are very fortunate that we requested to be a part of this scheme. The training and placement have come at the right time as we are relatively new. Being placed with Adele was perfect as we share the same passion for our industry, and offered ideas while being as generous as possible with her time.
We were happy to give Adele free creative reign and that has allowed a collaborative process and developed trust between us. Adele was a perfect fit and a great match with our organisation."
Adele Bower, the student on placement at Grand Ambition reinforced this, stating:
"The placement has meant that digital marketing is a long-term option as a career for me, but in particular within the arts industry. Prior to the placement, I thought about focusing within the sports industry but now would definitely consider the arts industry.
Thank you to Seren for pairing me with the most ideal organisation and team."
Following the project, Professor Sian Rees, Head of School of Culture & Communication, Swansea University, said:
"The work that Seren Global Media have delivered for our PEDALS digital communication project has been exceptional. The team worked with a range of small to medium sized organisations to deliver digital communications advice, training and content implementation, whilst simultaneously mentoring a student placement for each organisation.
"I loved Seren's focused and organised approach, coupled with the ability to deliver high standard digital content and training. Their proactive and solution-oriented team have made working on this project a complete pleasure"
If you are an organisation that requires digital marketing training, don't hesitate to contact us here.