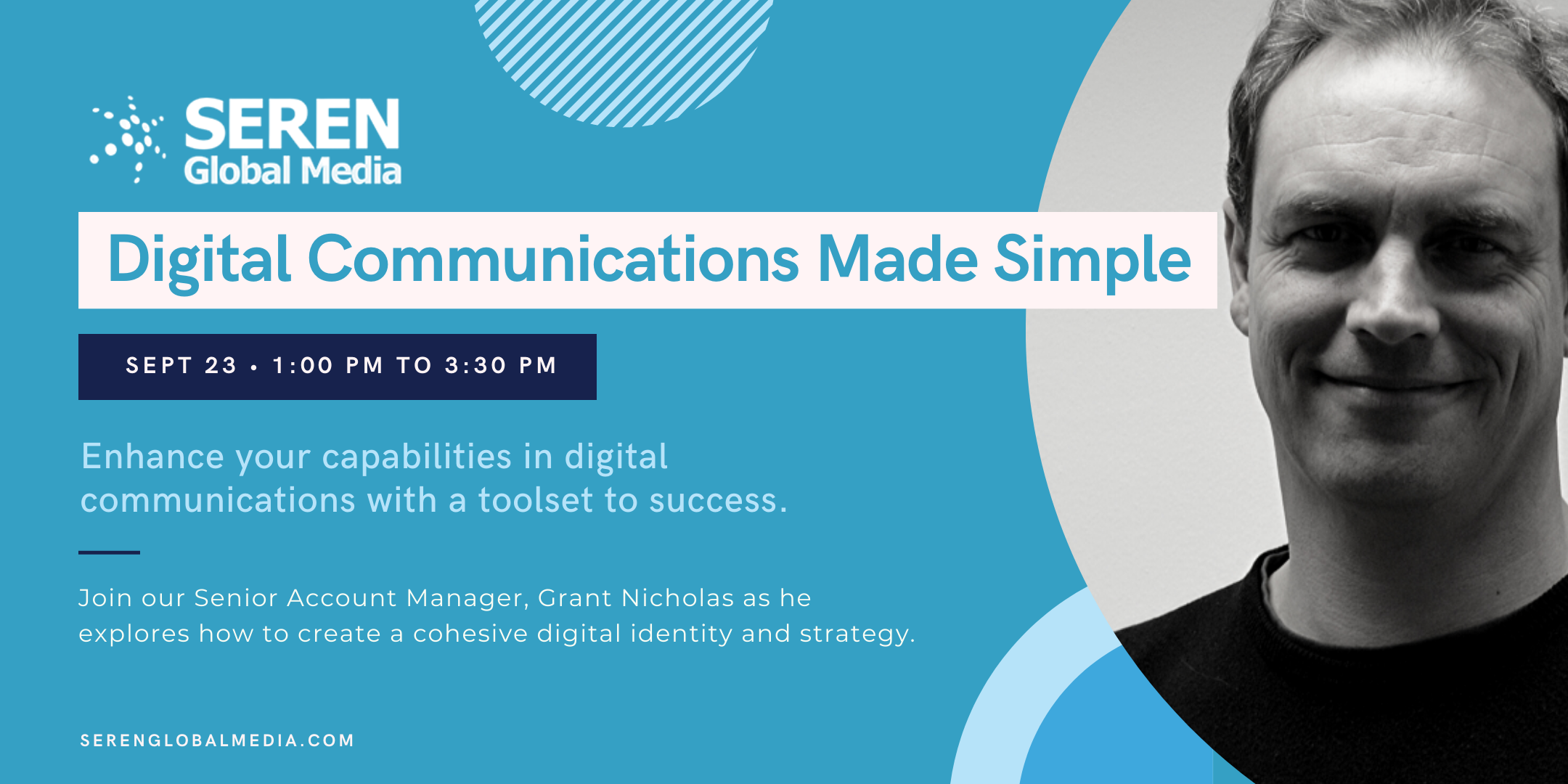 We are excited to announce that we are offering our expertise to professionals, marketeers and company directors who wish to enhance their knowledge of digital marketing, public relations, and gain a better understanding of digital communications strategies.
Our highly practical Digital Communications Made Simple course is specifically designed to provide the essential skills required to establish a brand's voice, devise content, and, ultimately, build a trusting and loyal relationship with an audience by using a variety of digital platforms.
Attendees will gain a new set of tools that will help them enhance their digital communications capabilities and have the confidence to successfully deliver their organisations' messaging successfully into the online world.
Our team has vast knowledge and experience in enhancing online presence through brand management, public relations and digital marketing. Gaining knowledge and understanding in this field is vital for companies that want to stay digitally connected with their customers, clients and service users.
COURSE DETAILS
Title: Digital Communications Made Simple
Date: Friday 23rd September
Time: 1pm – 3.30pm.
WHAT DOES IT COVER?
The course will give you an overview of how to establish your brand's digital voice, including:
Researching competitors and discovering exactly who your service users are.
Devising an organisation's tone of voice, brand identity and client relationships.
Exploring the role of blog content, social media, e-shots, and proactive digital communications management in a comprehensive digital strategy.
HOW LONG DOES IT TAKE?
The course will take 2.5 hours, with a short break of approximately 10 minutes at the halfway point.
WHERE IS IT?
The course will be delivered via a Zoom link.
HOW DO I SIGN UP?
Click here to book a place on the Digital Communications Made Simple course.