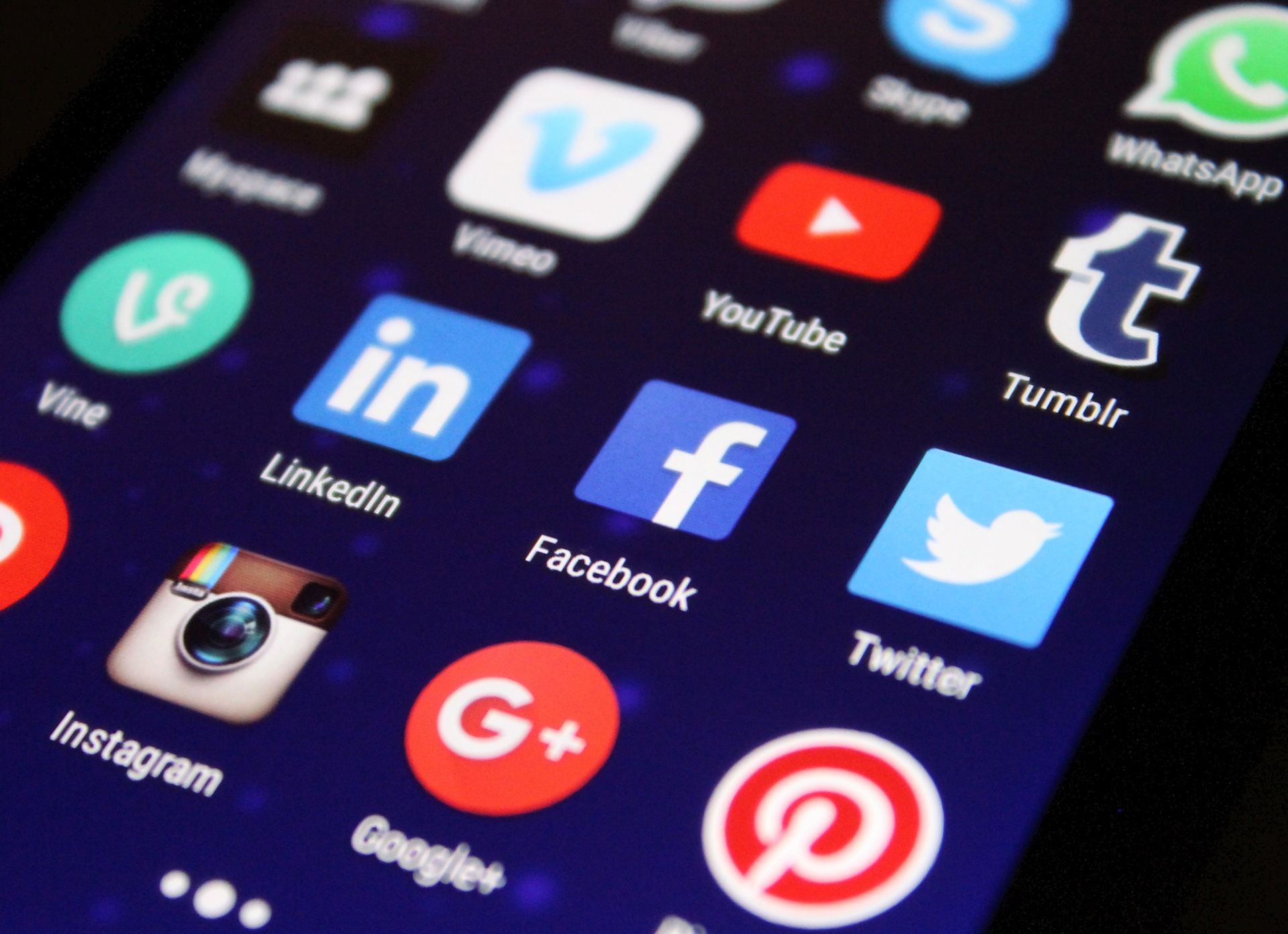 In a time where there are over 3 billion people using social networking sites, social media has never been so lucrative. You can interact with a wide audience in a matter of a few clicks. Traditional PR techniques still have their place, however you will maximise your potential success if you use social media effectively.
Often, a company can seem faceless when they're only seen in advertisements and on their website. Social media has changed the public relations industry by allowing it to be more interactive; a social media profile can allow you to directly talk to your audience and remove that barrier. Effectively, you can promote yourself as a trustworthy brand by displaying a likeable personality online.
So, what are the benefits of having a good social media strategy?
Social media is one of the most cost effective ways to connect to an audience. It costs nothing to upload a post onto social media and it's relatively inexpensive to boost a post for further traction. It's also one of the best ways to reach a wider audience. By liking, sharing or commenting on a post it allows other people on your friends list to see it. Traditional marketing techniques such as newspaper adverts will only reach people actively reading the paper, whereas with social media a message can be spread across the globe in a matter of minutes. It can also allow you to connect to good contacts, such as influencers or journalists who may promote your product or service in the future.
This doesn't mean your entire PR campaign needs to be focused on social media. Traditional techniques can be very successful and you should use social media in harmony with them. For example, if you've received coverage in a local magazine, you can direct your audience to read it through your social media. Printed or televised campaigns are still very effective, so don't neglect these in favour of social media but rather balance the two.
Depending on what message you plan to put out, the social media network you use is important. For example, Twitter has a character limit so is perfect to announce a launch or promotion. Instagram is the best way to share pictures of your product or promotional events. Facebook is the best way to open a conversation and interact with your potential customers.
If you haven't got an active social media presence, now is the time to start. You have a brilliant marketing tool right at your fingertips, so make the most of it!