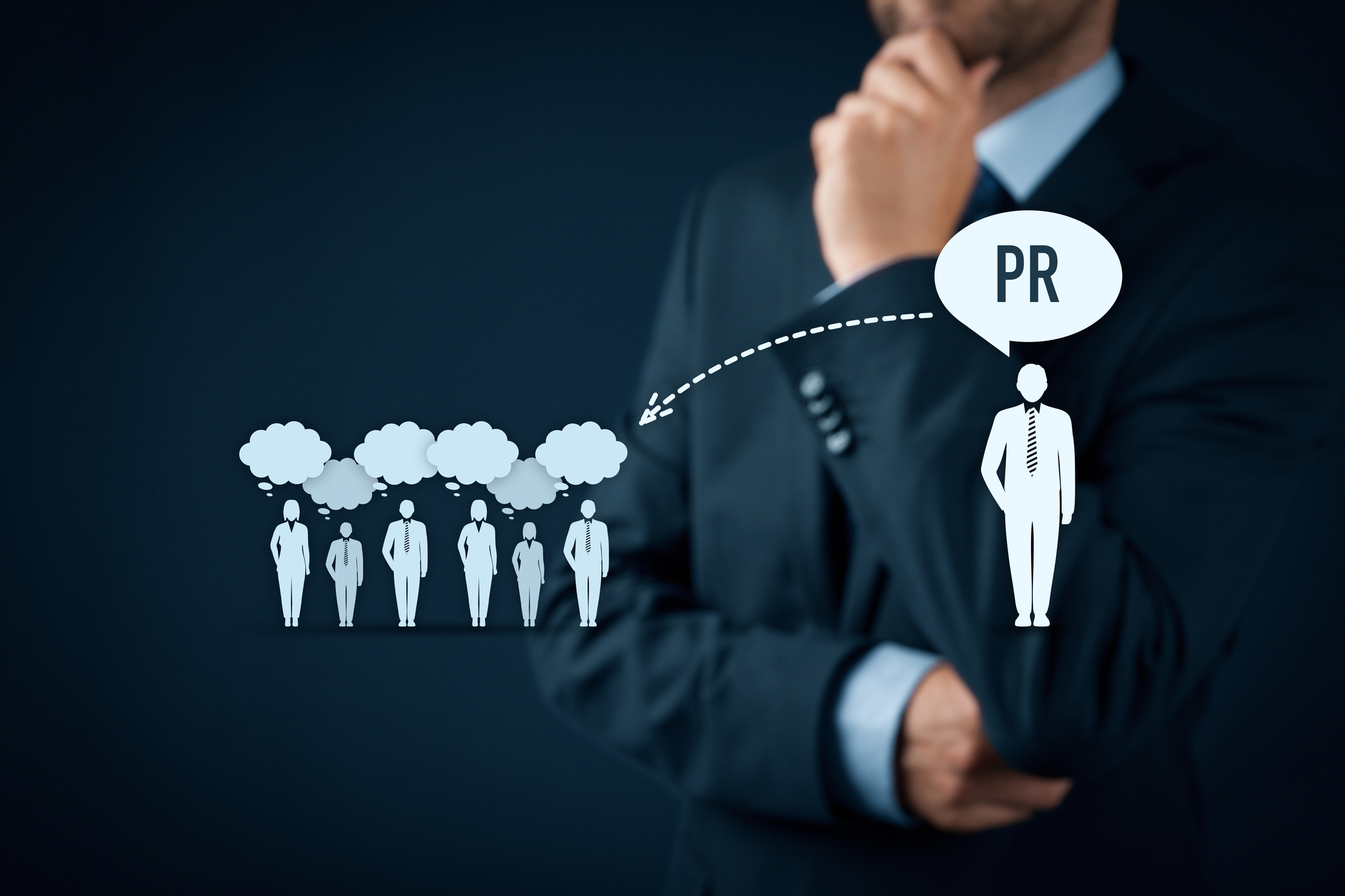 Many business owners and managers might think they understand public relations (PR) – but there are also many misconceptions. In fact, few know its real purpose – and how it can really help their business.
PR, at its core, involves the management of reputation. It encompasses a wide range of tools, skills and platforms that, together, are designed to maintain an organisation's voice, presence, image and core values in a positive way – consistently.
Most business owners think they know how their company is perceived by its stakeholders: its employees, suppliers, customers, wider community, the media. However, there may often be a gap between this perception and reality. Equally, different stakeholders may have divergent views.
That's where PR comes in. It can help create a consistent perception of the business based on a vision that is carefully crafted and strategically considered. It can enhance or modify the way in which a business is viewed by its stakeholders for the better.
The messaging can and should be tweaked depending on which set of stakeholders are being targeted – though at its core there should also be a lot of consistency.
An organisation's customers, for example, might want to think of a company as offering quality, good customer service, good value for money – to be reliable.
Its employees will be more concerned about whether it is a good place to work; whether it is financially stable and treats its staff well.
Its shareholders will have other concerns: they will want to know it is well run, consistently profitable, set for growth.
Each business will use PR to approach these different targets in different ways. For example, a large specialist construction company working on multimillion pound contracts across the UK may have two key goals: for its clients to see it as reliable, delivering quality and value for money; for local talent (existing and potential staff) to understand enough about the company that they want to work there.
Through this process of engaging with audiences and telling them about all the impressive things a company does; showing them how it works with others and engaging with those interested in the same sector, you can create relationships that matter to your business. You can develop a reputation you and your stakeholders are proud of.
Compelling content, whether written, delivered through photography, design or video, can raise the profile of your business and get your name out there – on a regular basis with consistent messaging.
This could be via a press release revealing big news at your company, social media posts that engage with your customers, photographs that show your staff at a community event, video showing the development of your latest project, or an award win that shows your company's environmental efforts – shouting about both the achievements and everyday goings-on at your company can boost its reputation.
That is what PR is for. It is a mechanism to start telling people about them. After all, if you don't tell people what you are doing, how would they ever know?