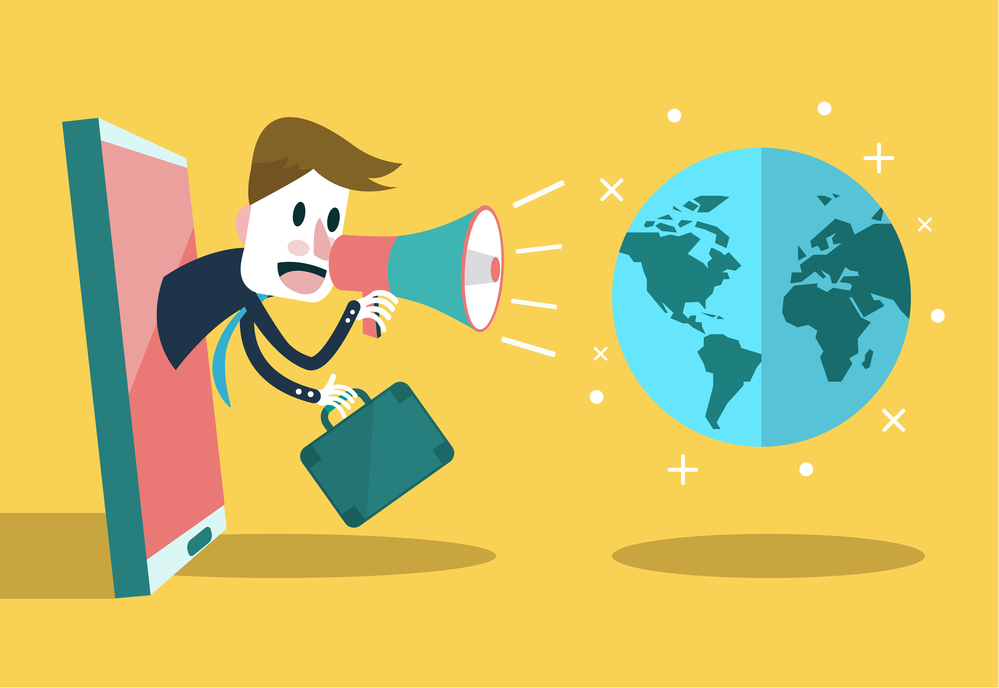 Every business wants to promote its goods or services, and to do this, we must talk about them. How? Well, not to state the obvious but since the internet has already taken over, digital content is your new best friend, but we mustn't neglect traditional mediums either. But first, we must ask ourselves a few questions.
Firstly, what do you want your content to achieve? Do you want to increase sales, drive brand awareness, promote a campaign/event or all three? Knowing the desired outcome of content creation is integral to knowing what messages and language you will use.
Once you have settled on an aim, you need to decide what your target audience is. If you work at a construction company, you might be targeting housing associations and private investors in a primarily B2B format. If you work for an online retail store, your core audience might be regular customers. Knowing the audience you wish to attract is key to establishing the communication channels your content will be promoted on.
Whether these channels are physical, digital or a combination of both, you must ensure that your content engages your audience. It's all well and good to craft an enticing call-to-action or an expertly-written description of what your goods and services can offer – but unless you can first demonstrate the value your content can give the consumer, you're starting on the wrong foot.
Make sure the content you produce can do one of three things: inform, educate or entertain – ideally, you'd be doing all three, but this can be difficult depending on the subject matter. Above all, maintain a level of brevity in your content; maximise the amount of information you are including in your posts, but not to the point of going off on a tangent.
However, whilst keeping things short and to the point is ideal, don't be afraid to show a little humanity. Injecting some humour or human interest into your content is what allows people to empathise with the content creator. Of course, this will differ depending on who your target audience is – but as a general rule, try not to sound like a robot in your content.
Timing is important – you want to ensure you are interacting with an active audience and not a passive one. When using content in a digital format, such as social media, there are tools online that can inform you as to when your target audience is most active online. This will help increase the chances of getting your content seen by the people that matter to your business.
There are studies online that claim to have the definitive answer to when content should be posted, but the truth is that content trends are changing all the time and you must find what works for you specifically.
Content is an untameable beast, and nowadays even huge corporations occasionally slip up and miss the mark. But as long as you have a strategy that takes all of the elements we have established in today's blog into account, you will successfully engage your target audience.
Good luck!