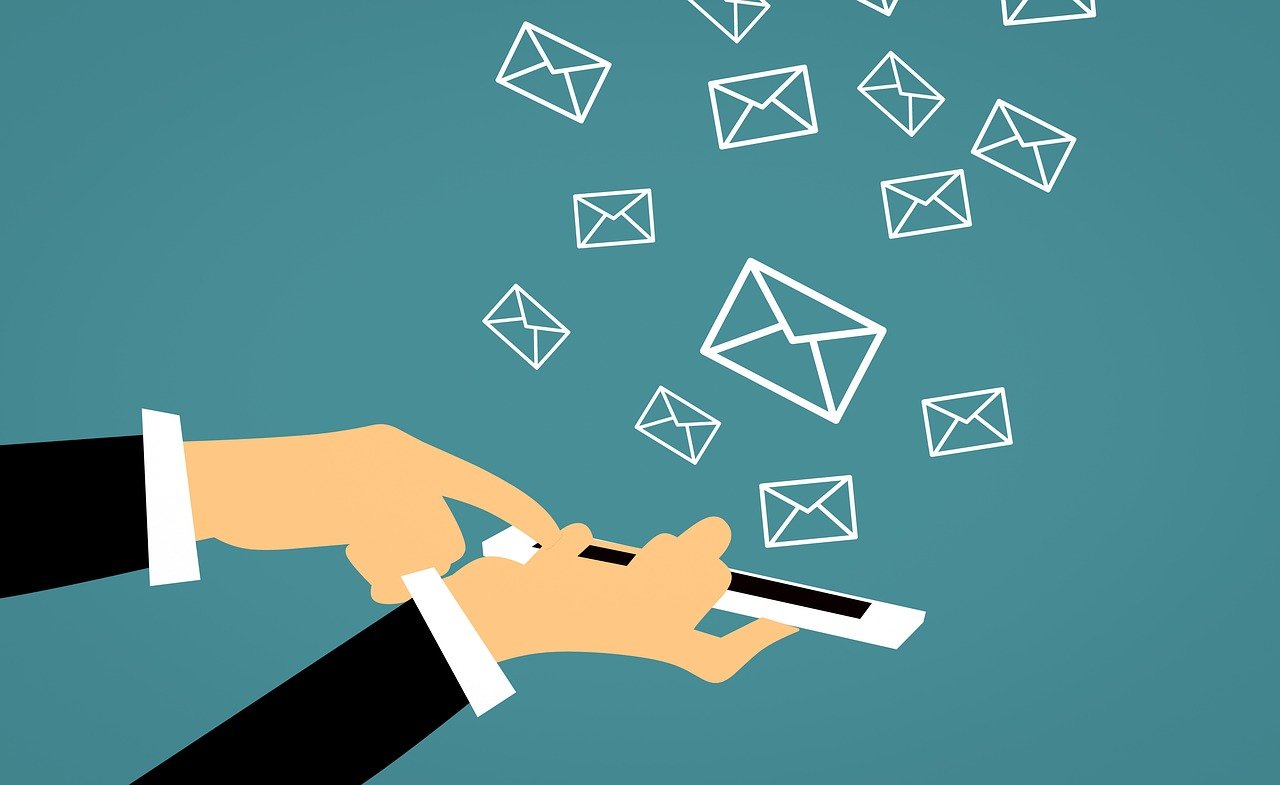 Here at Seren Global Media, we are very fortunate to work with many fantastic organisations and we take pride in every aspect of the communications that we undertake for them.
We recently worked with biography service, My Story Told, on developing an e-newsletter.
My Story Told is dedicated to capturing and preserving personal narratives. They approached us seeking assistance in developing and implementing an effective e-newsletter strategy to enhance their digital presence and engage with their audience more effectively.
The Challenge:
My Story Told currently had limited audience engagement, with the existing email marketing efforts not effectively engaging their audience, resulting in low open and click-through rates.
One of the main strategies behind email marketing was to increase brand recognition. My Story Told aimed to establish itself as a leading authority in the biography service industry and increase brand awareness.
Finally, the focus was of course to ultimately drive revenue generation. The newsletter was to be used as a tool for driving sales and promoting their biography services.
The Brief:
We were tasked with the following objectives:
Audience engagement enhancement: Develop strategies to increase reader engagement and connect with the audience on a deeper level.
Brand awareness building: Create an e-newsletter that builds brand recognition and positions My Story Told as a trusted source in biography services.
Revenue growth: Utilise the e-newsletter to drive website traffic, conversions, and revenue generation.
How we helped:
Strategy Development
We initiated the project by conducting a comprehensive analysis of My Story Told's target audience, industry competitors, and market trends. Working collaboratively with the client, we defined the e-newsletter's objectives, content themes, and messaging strategy.
Content creation
To ensure the e-newsletter resonated with My Story Told's audience, we provided high-quality content creation services. This included expertly crafted articles, client success stories, author interviews, and captivating visuals.
Design and layout
Our design team collaborated closely with My Story Told to craft an appealing and responsive e-newsletter template that reflected the brand's identity while maintaining a professional look and feel.
Implementation
We integrated My Story Told's subscriber list into MailChimp, scheduled email distributions, and tracked performance metrics. We also offered guidance on audience segmentation and personalisation for targeted content delivery.
Testing and optimisation
A continuous process of analysis of subject lines, content placement, and calls to action allowed for ongoing optimisation of the e-newsletter's effectiveness.
My Story Told has not only successfully revitalised their e-newsletter strategy but also surpassed industry benchmarks. Open rates and click-through rates have consistently exceeded industry averages, reflecting the effectiveness of the newly implemented strategy. This increased engagement has translated into a substantial uptick in website visits, demonstrating the tangible impact of our collaboration on My Story Told's digital presence and audience connection.
As we continue to refine and expand upon these achievements, the future holds even greater promise for My Story Told's growth and influence within the biography service industry.