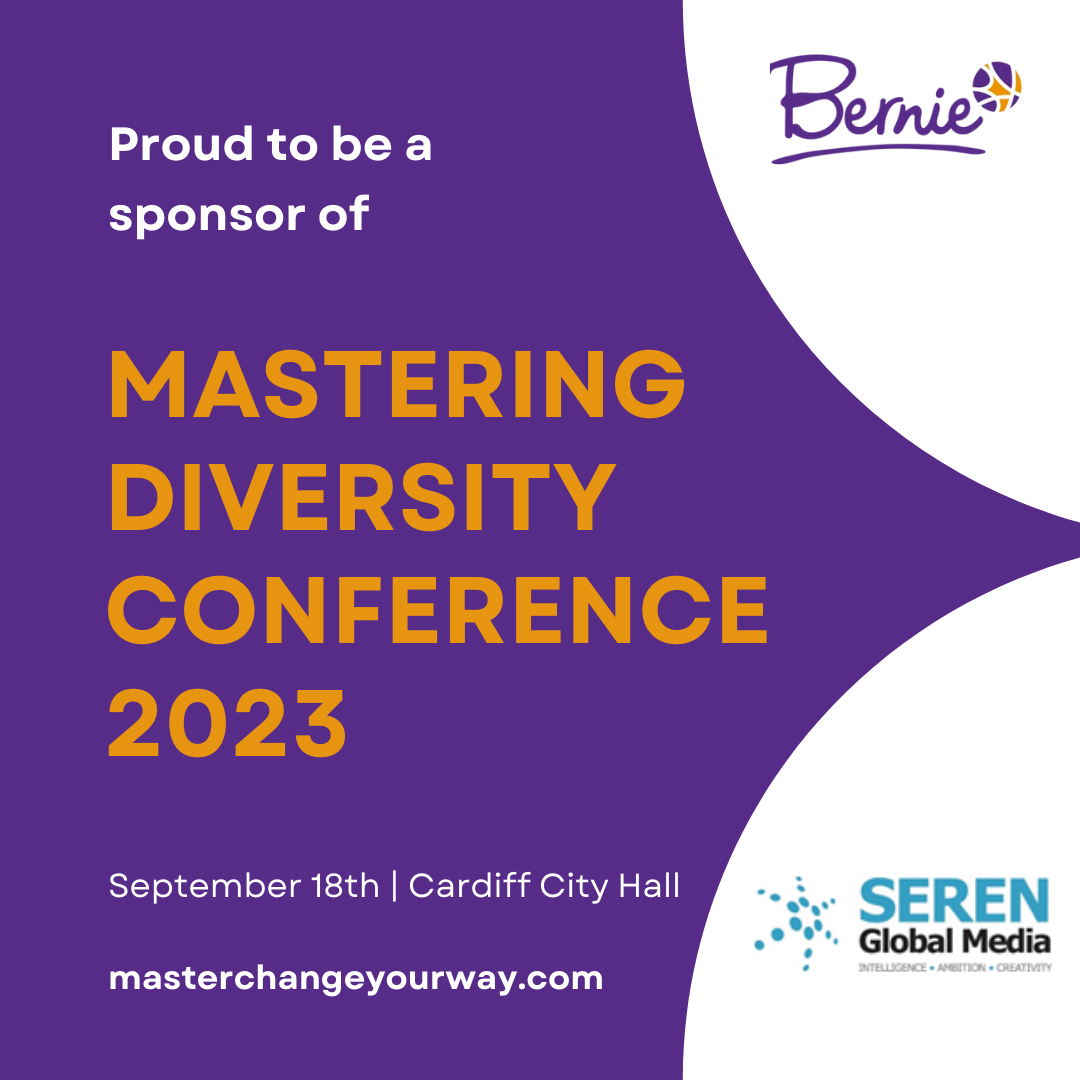 We are delighted to announce our involvement in the Mastering Diversity Conference – the first multi-disciplinary conference of its kind to take place in Wales – as its Marketing Sponsor.
The event will take place at Cardiff City Hall on September 18, and is dedicated to promoting discussions around diversity, equality and inclusion within Welsh communities. Featuring a number of keynote speakers from a variety of sectors, the conference promises to be a transformative platform for meaningful conversations and positive change.
The full-day event will run from 9am until 5pm, beginning with an initial address by First Minister, Mark Drakeford, followed by Welsh Government Minister for Social Justice and Chief Whip, Jane Hutt MS, who will be discussing the Welsh Government's Anti-Racism Action Plan and its agenda for diversity, equity and inclusion.
The conference will also involve multiple break-out seminars, covering topics such as allyship, cultural diversity, neurodiversity, religious tolerance, gender equality, and diversity in education and entrepreneurship. There will also be a number of exhibitors in attendance, including Adoption UK, Women's Equality Network, Race Council Cymru, Stable Resources, BAWSO and more.
The Mastering Diversity Conference has been organised by Bernie Davies, a TEDx Speaker, bestselling author, Diversity and Entrepreneurship leader, who has a previous outstanding legal career in property, spanning over 21 years.
Our partnership with the Mastering Diversity Conference is a testament to our dedication to creating a more equitable society, driving change and promoting an environment where diversity is celebrated, and inclusivity is embraced.
Wyn Jenkins, our Managing Director, said:
"Being the marketing sponsor for the Mastering Diversity Conference is a privilege we wholeheartedly embrace. At Seren Global Media, we believe that meaningful change begins with open dialogues and inclusive initiatives. Partnering with this event allows us to contribute to the vital conversations surrounding diversity, while reaffirming our commitment to fostering a more inclusive and equitable future for all."
Further information
More details about the conference, including a full list of speakers can be found at www.masterchangeyourway.com. If you would like to book FREE tickets, visit the dedicated Eventbrite page here: Mastering Diversity Conference 2023.
Together, let's amplify the message of positive change and inspire a brighter future for all.