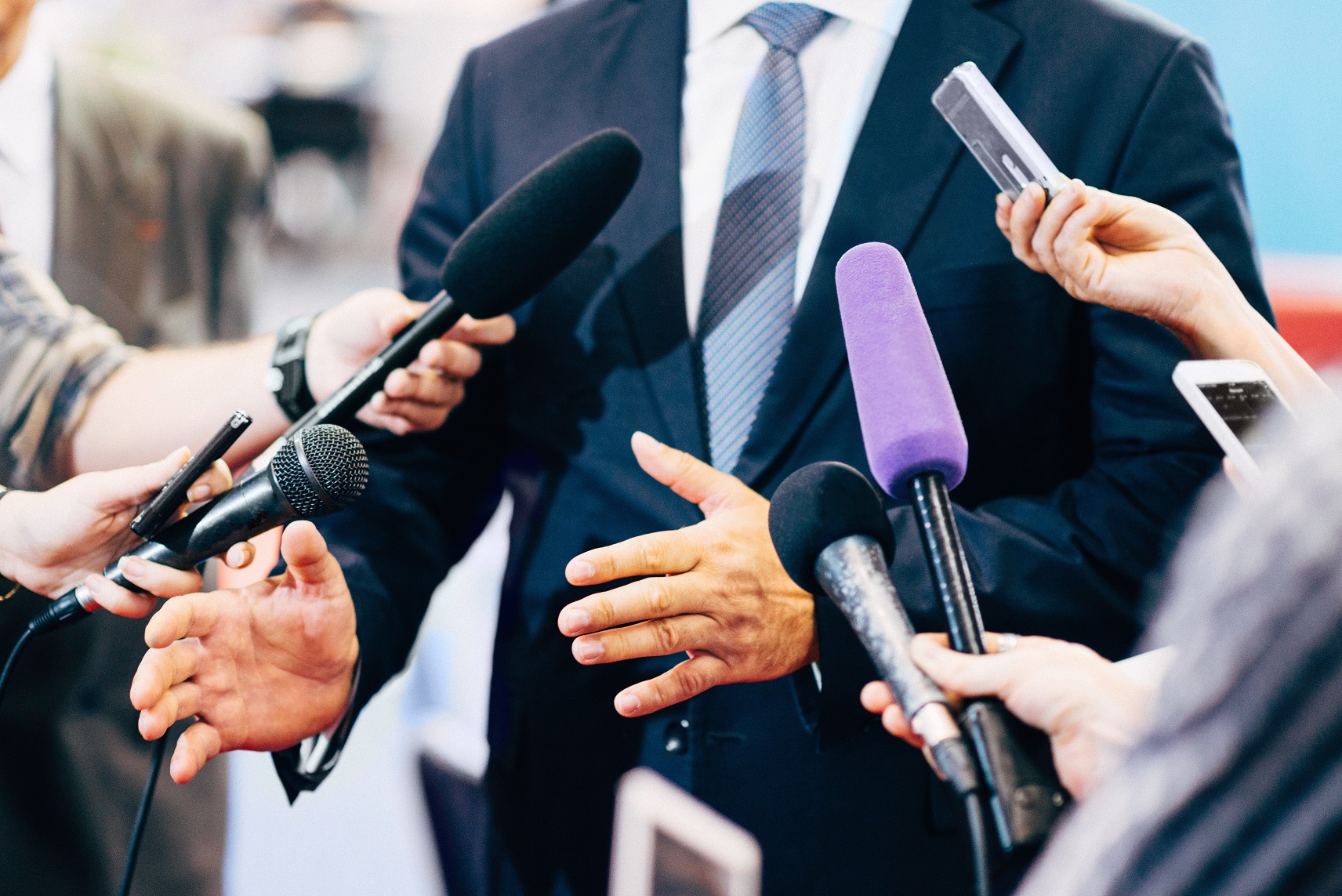 Media interviews are a great opportunity to showcase your organisation and increase awareness of your brand message, but they can often induce extreme nervousness if left unprepared. It's important to remember that an interview is also an opportunity for the reporter or publication to invite you back or become a part of their expert list on the subject, so speaking strongly and assuredly about the topic is a must.
We have compiled the following best practice advice and top tips to help you plan and execute a successful media interview.
What type of interview is it?
In order to prepare for a media interview, you will need to think about what you are preparing for. Things to consider include:
Is the interview for TV, radio, print media or online?
Will the interview be live or recorded?
How long is the interview planned for?
What is the interview format? How many people will be involved?
Who is the interviewer, and is there any information about their style and approach?
Where is the interview taking place?
Once the above have been taken into consideration, you can then plan the approach you will take. For example, if you know the interview is live, you may need to consider more concise responses in order to fit the running-time of the interview. Conversely, if it is not live, responses may be more in-depth with less time restrictions.
The next step is to consider what you are trying to get out of the interview, and what points you would like to address. You may choose to note the main points that you would like to address with further information, evidence or examples in order to support each one. This may be your organisation's unique selling points (USPs), a particular project, or your opinion on a particular subject.
Even though the questions may not be known beforehand, you will have a rough idea on the topic. It is vital to practice and recite your responses out loud and even record yourself to analyse your tone and pace.
Practicing and reciting your main points will also allow you to create memorable quotes or sound bites that reporters love to include in their stories. Knowing these in advance will add credibility, interest and emotion to the interview.
Top Tips for media interviews
Use key action words or descriptive metaphors.
Do not read directly from notes, it will not sound fluid and may lead to more mistakes.
Avoid jargon – this is your expert field, but may not be for those reading/listening/watching the interview.
Be prepared to go "off-topic".
Stay calm and polite.
Speak slowly, you may naturally be tempted to go too quickly.
Enumerate if you have complex points to make e.g "I think there are three key issues...".
Use personal experience and insight – this is the reason you are being interviewed!
Don't be afraid to correct the interviewer if they make inaccurate statements.
Avoid looking at the camera and instead look at the person interviewing you – it might be challenging, but try to ignore the camera in the room.
Do not be afraid of silences, if you have made your point, stop talking!
if you have any further questions on media interview preparation, please get in touch here.