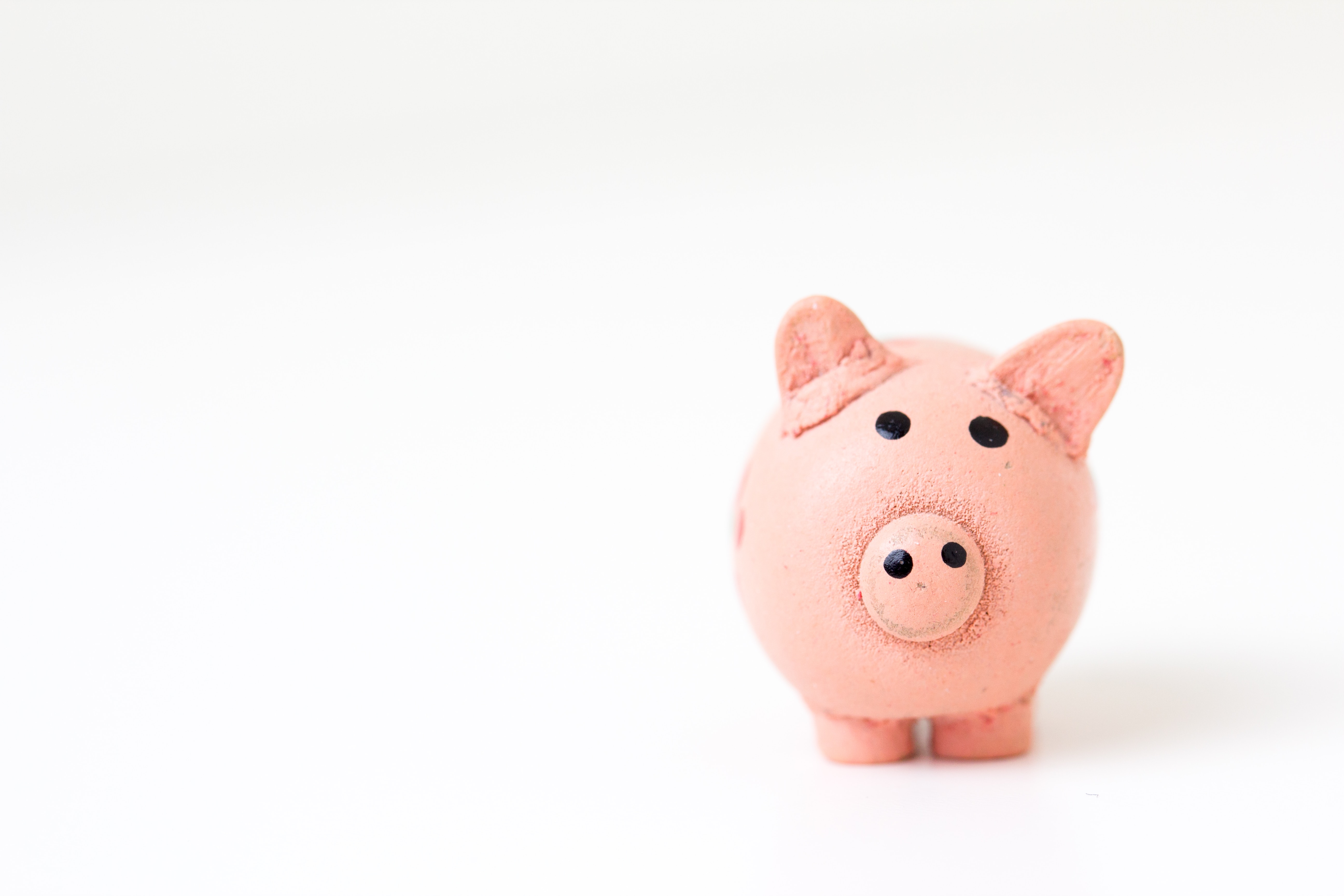 Sometimes, a marketing budget can be left in the dust in favour of other expenditures. However, marketing is an integral part of gaining new clients and increasing brand awareness. If proper marketing isn't already a part of your business, it can be hard to know simply how much to dedicate to it.
The first thing to do, of course, is to not over budget. This means looking at your monthly income and seeing what you can realistically spend. If your monthly income fluctuates, always calculate to the lowest point of your budget. You cannot rely on earning the top figures every month. Then, subtract from that current expenses, such as wages and material costs.
Marketing isn't about a huge budget – it's about using what budget you have wisely. There are inexpensive ways to market your business, such as social media and blogging. Just because you are spending money on a strategy doesn't mean that it is effective. You could be wasting money if you aren't evaluating your strategy. If you are spending more than you are making from marketing, there might be a flaw in what you are doing. You will need to evaluate your return on investment (ROI) to understand whether you are spending in the right places.
Decide who your target clients are before deciding on a marketing strategy. This will play a part in not only where you spend your budget but how much you spend. For example, running a newspaper advert might not yield great results if your audience are teenagers, but social media might. However, a social media campaign may not be popular with an older audience but newspapers prove fruitful.
Keeping an eye on sales figures will help you determine how much of an effect marketing is having. If sales spike at the same time as a marketing campaign, it is fair to assume that the marketing probably had a part to play. However, if sales are stagnant, it is time to evaluate whether you are employing the correct techniques to reach your potential clientele.
You can also use surveys to gauge how successful your marketing is. One question can give you a lot of answers – 'Where did you find out about us?'. If you are spending a considerable amount of your budget in magazine advertisements but most people answer they found you on social media, it's time to change where you're investing.
The best way to maximise your budget when marketing is to enlist the help of a marketing agency. They can tailor a strategy that works best for your budget, as well as evaluate what works well and what doesn't. As they will have experience marketing on a number of different platforms, you can be assured that your budget is being spent in the right places.