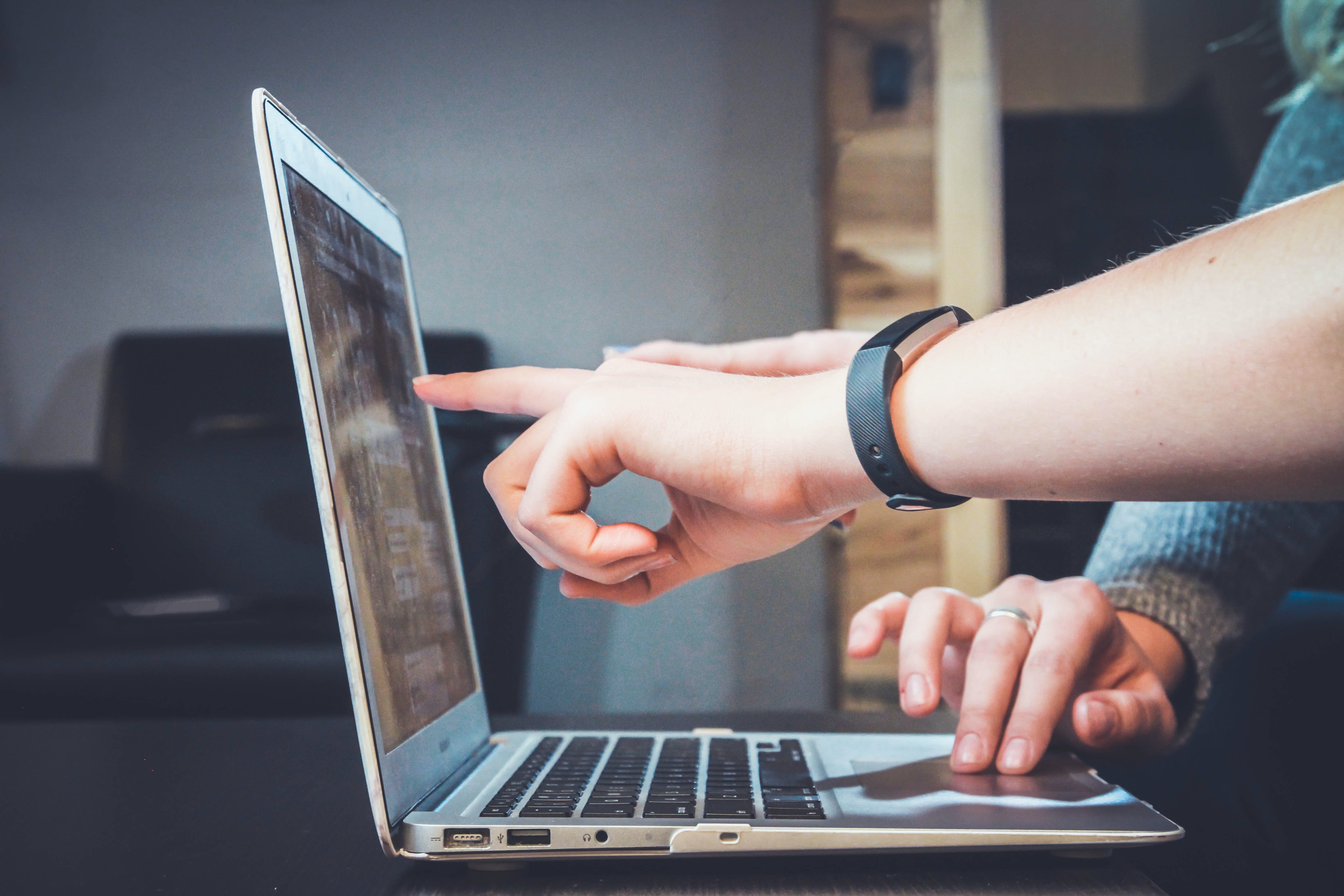 Recent world events have resulted in many companies making cuts as we navigate through a challenging time and face a potential recession in the near future. The Bank of England recently warned that the UK is headed for a potential recession, however, through a time of crisis, public relations play a vital role and should not be neglected, and here's why.
Ensuring that your messaging is visible is even more vital, as it can be the ideal opportunity to leverage market share in your favour, when many businesses are putting communications on hold. During a recession, many will be opting for different buying habits in response to this, so strengthening trust and positioning your brand as a secure and reassuring choice is where companies can gain a significant market advantage.
That does not mean budgets can't be reconsidered and adapted, but it's important to remember that PR is a long-term investment. Recessions are a time of crisis and difficulty for businesses, but the long-term benefits of consistent engagement cannot be understated.
Continuing a communication strategy while your competitors are disregarding theirs is also a way to gain more than your usual share of voice. PR that is cost-effective, efficient and engaging can be your ticket to standing out from the crowd. Recessions do not last forever, and when businesses rebound it will be an uphill climb for those who have not kept up with engagement and communication with their stakeholders and customers.
Focusing on online PR is also a great way to keep your audience up to date; for example, begin writing a blog to share your thoughts about relevant topics, send out an e-newsletter about developments within the company, create engaging social media content so that audiences are involved in the conversation.
Recession is also a time to maintain momentum on existing goals, and can even serve as a time of reflection, and a chance to focus thinking on future strategy. It's important to remember that public relations is an investment for the long term, and a committed and sustained PR strategy is vital to produce positive returns on investment in the form of customer loyalty, market position, brand reputation and as a knock-on effect, sales.
In addition, continuing PR at this time serves as a great opportunity to learn more about your audience, discover how their needs might have changed and how your product or service could be used to help address these changes. Reviewing social media engagement and website traffic analytics can give you a full summary of an audience's habits and can help shape future goals.
For more information on how PR can help your business, contact our team here.