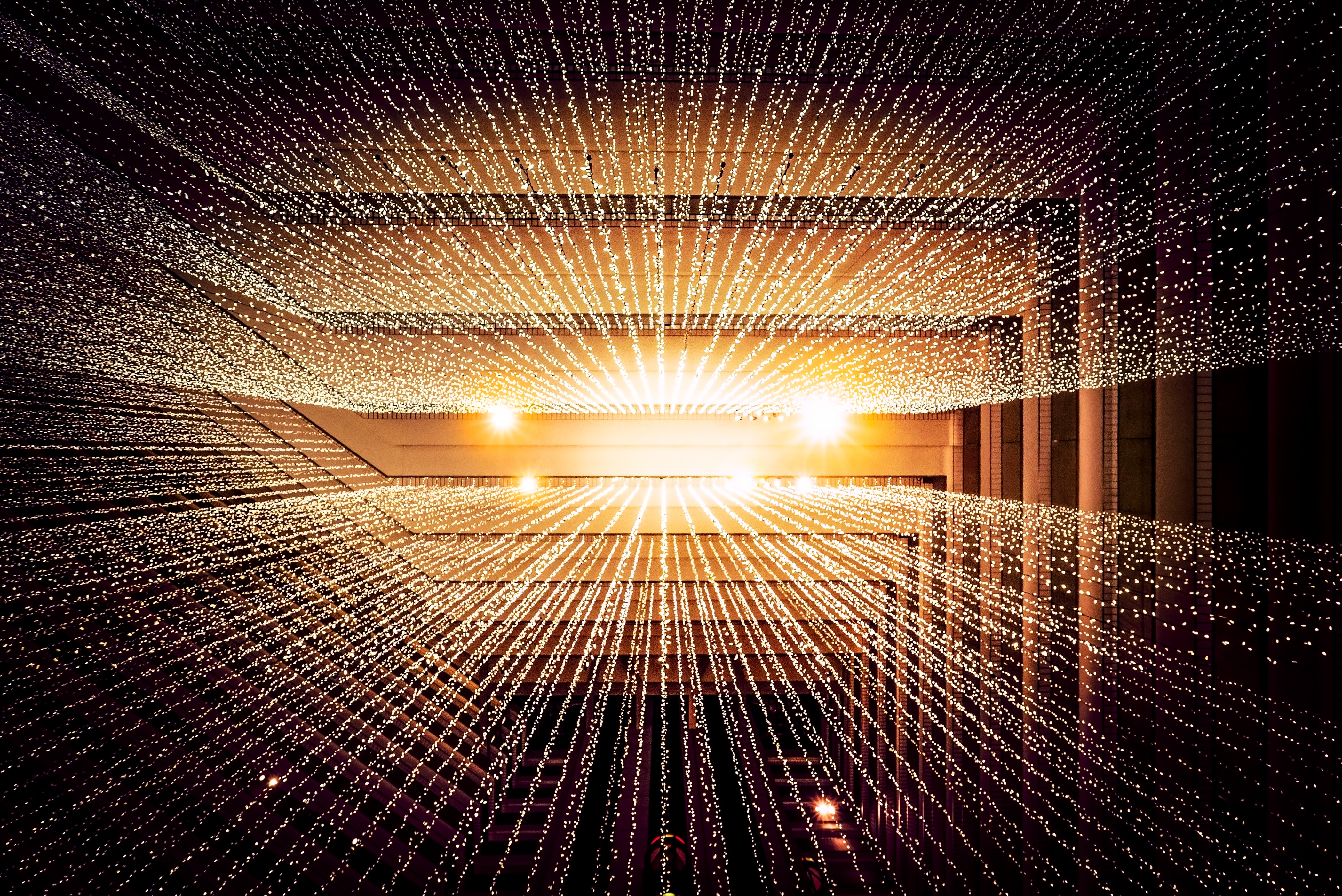 The rise of internet fan culture has caused a spike in the ability for brands to manage their public image and decentralise reputation management. Internet fan culture refers to communities formed around a common interest in a particular area of popular culture, such as books, movies, TV shows, bands, sports, or sports teams.
A brand can now form communities of like-minded consumers and brand supporters who are willing to engage with its communications content, creating a dialogue between the brand and its consumers. This blog will outline a few crucial considerations regarding reputation management.
1. Reviews and ratings
As you might expect, consumers tend to mostly trust relatively positive reviews. However, when it comes to reviews, the best course of action to take is to monitor and respond to customer queries, whether positive or negative. Encouraging reviews and feedback shows that you care about your customers point of view and take the time to listen to their opinions.

2. It's not just what you say, it's what you do
As C&C founder Jay Baer wrote in 2016, "Haters are not your problem; rather, ignoring them is". Customers expect assistance with their problems, and if you fail to respond to negative reviews, prospective customers will hold you accountable for your inaction.
To positively impact your reputation, treat reviews as an opportunity to provide excellent customer service and experience with your brand. Respond to your reviews by providing context, thanking brand fans, and addressing negative comments.
3. Social listening is complex but achievable
From Facebook and Google to industry-specific review sites, brands must keep an eye on reviews and conversations. It is possible to use monitoring tools, such as Hootsuite, to remain on top of what is being said online and across social media channels.
By using tools to analyse conversations for patterns in addition to sentiment and subjects, brands can use this data to shape content relevant to their customer base. 
4. Showcase your customers' words and stories
Utilising the comments your audience is saying about your brand is important to advertise your offering to potential new clients. This is the reactive aspect of the reputation management that we offer at Seren Global Media.
Creating specific hashtags for social media campaigns, launches and promotions specific to your brand, enables consumers to join the conversation knowing that your brand will see their comments.
5. Using customer testimonials as social proof
It is possible to use customer testimonials as social proof by turning user-generated content (UGC) into social media campaigns in a proactive manner. You can use customer testimonials and quotes on landing pages and in your advertising.
Honest customer reviews give your brand reputability and recognition, so creating animated videos with customer reviews and incorporating real-world enquiries into your chatbot scripts or FAQs will personalise the user experience.
6. Don't give room for cancel culture
Cancel culture has emerged as another aspect of brand reputation in recent years, due to the accessibility of social media and its amplification powers. This phenomenon involves promoting the 'cancellation' of people, brands, and even shows and movies, owing to what some perceive to be rude or objectionable remarks.
One key takeaway on surviving cancel culture is to always be truthful. Furthermore, ensuring that you have all the facts before commenting or addressing certain issues is important so that your statements are well-founded.
How we can help
If you'd like to start focusing on managing your brand's reputation but are unsure where to begin, our team of experts are on hand to support you with your strategy. Get in touch today to learn more.