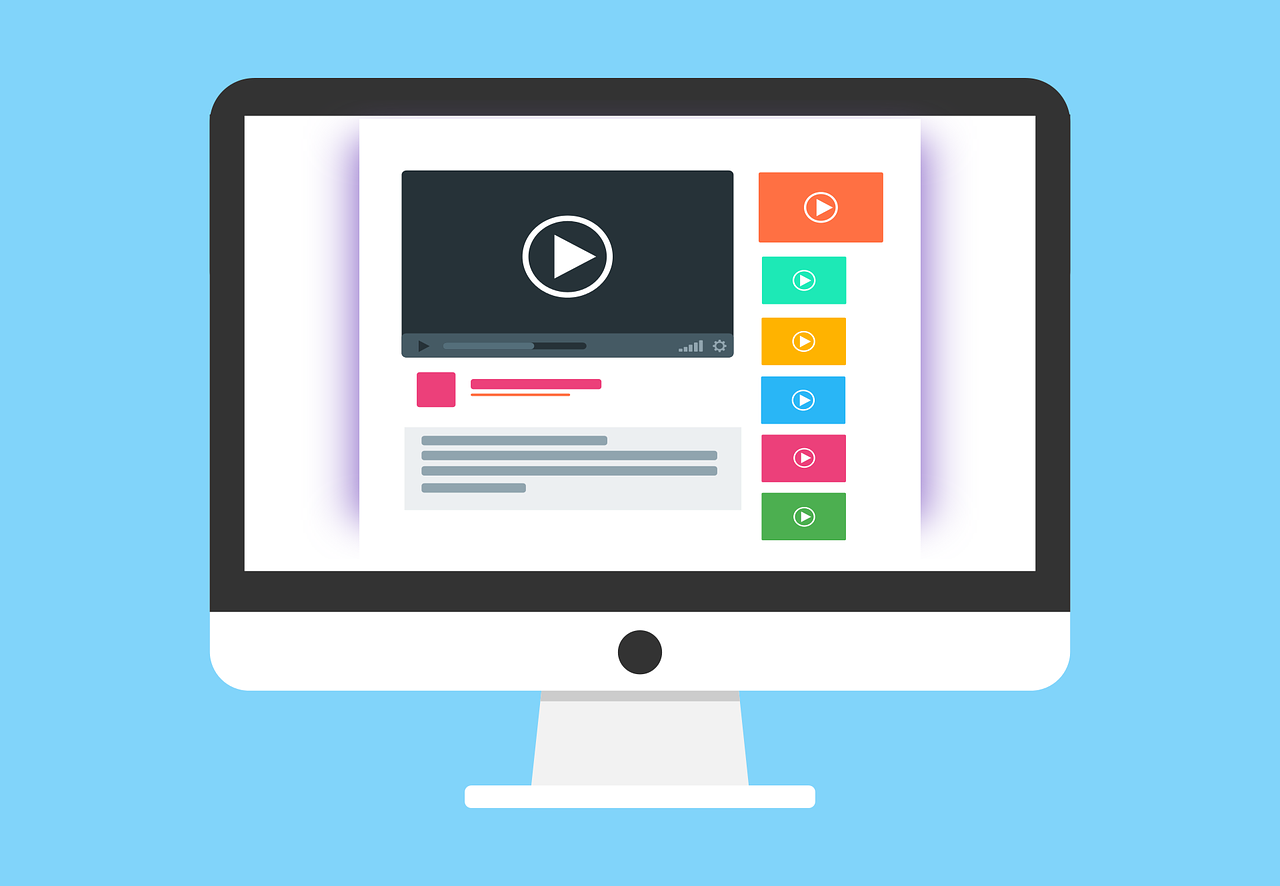 In the past few years, video content has rapidly risen in popularity across social media platforms - partly due to the fact our mobile devices have advanced enough to allow us to stream content as we scroll, but also because it is clear that video content sells! If your marketing strategy is lacking impactful video content, here are our top 5 tips to sell with video.
1. Create Stories, Not Sales Pitches
The video content you create should be centered around the story and not just an obvious advertisement looking for a quick sale. As with most of your written marketing content such as blogs, articles and e-books, the main focus needs to be on the value and knowledge you are providing the consumer rather than what you can sell them. People become more emotionally involved in an idea when it's presented in story form, rather than statements - and emotions are one of the main prompts for customers to buy. When planning your videos, centre your ideas around strong storytelling.
2. Telling Stories Without Sound
Multiple surveys and reports identify that over 80% of mobile users watch video without their volume turned on, which means telling your story without sound should be a key consideration when creating video content. Using subtitles and captioning is a popular method for conveying messages without sound, and is also more inclusive for deaf and hard-of-hearing people, too. Along with this, it can be important to remember not to use your soundtrack to convey too much of the message, show rather than tell, and make your videos eye catching and engaging.
3. Make sure the first 10 seconds is strong content
Numerous psychological studies have suggested that the average person's attention span ranges from between 5-10 seconds before moving on to something new if they are not engaged. It is vital, therefore, that you use this window of opportunity to hook in your potential customers before they get bored, switch off, or scroll on. The very beginning of your video needs to draw people in, so make it impactful, eye catching and thought provoking from the start. You could begin with a question, or a bold statement (think clickbait titles) to create an immediate intrigue in the consumers' minds. Attractive colours, humour and drama are also effective to hook people in - think of the message you are trying to convey to help decide.
4. Drop in your CTA
Once you have their attention, it's important to signpost your audience to the actions or steps you'd like them to complete next to maintain a relationship with your brand - also known as a Call to Action. Some common video CTAs can be: Subscribe to our channel, Follow our Page, Share with your friends, Comment or Like the video, Watch other related content. Make sure these are clear, yet subtle and concise, still keeping the focus on the valuable content you have created for the viewer.
5. Make your video visible
Once you've created your perfect video, it's important that people can see it! To really maximise the SEO value of your video, you should upload it to your own site and domain before uploading it onto any other sharing sites, as this will lead search engine users to your site first. When uploading your video to sharing sites, you will often see multiple options to add a description, tags and other keywords. If the option is there - then make sure to use them! Adding a list of relevant tags, keywords and a detailed description all help Google to understand what your video is actually about and rank it appropriately into the correct categories - making it easier for online searchers to find.
Use these tips to perfect your next video marketing project, or if you'd like to add a professional touch to your next marketing strategy, get in touch with our team to learn more today.